SWEALINK is a French company created in 2013. It is specialized in the distribution
of software for the audiovisual and artistic fields.
It is in charge of the marketing of the software VOX PROTECT.
Its founder is Christophe Henrotte. Sound engineer for 30 years, he is the initiator and inventor of the software VOX PROTECT.
This software has been the subject of patent registration, an APP registration, and a trademark registration with the INPI.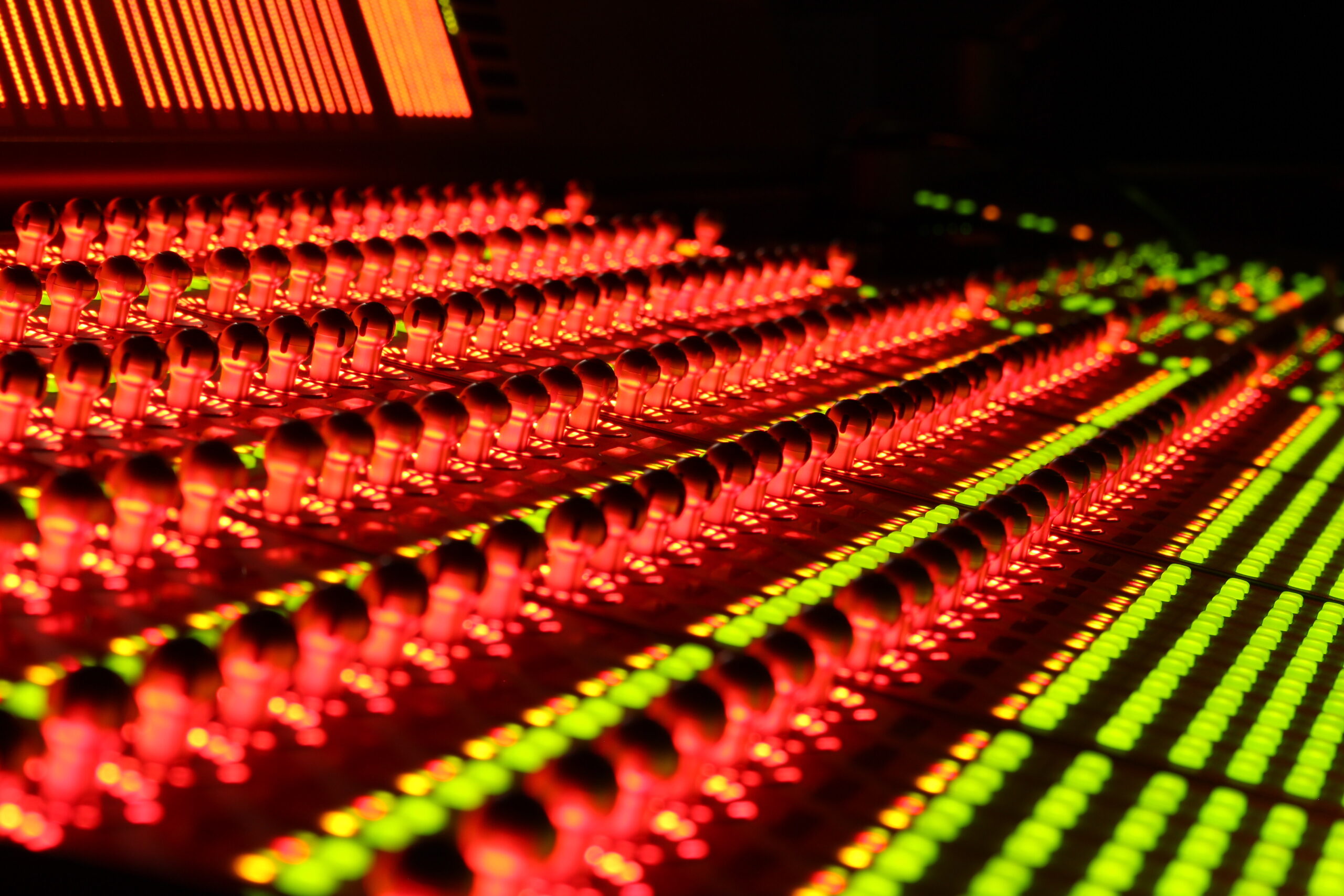 This program has received the support of the CNC, RIAM and the BPI.